Low and no alcohol drinks are a must on any list, part of a good sommelier's repertoire of options to recommend.
This category is open to zero to <1.2% ABV drinks.
Aperitif, spirit or wine alternatives are welcome. Kombuchas, RTD's and pre-mixed mocktails, too. Our judges are looking for excellence in low or no alcohol drinks that match well with food.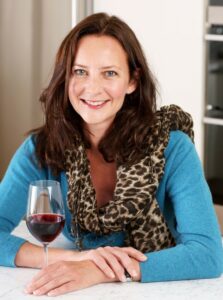 Chair judge for the Low & No Drinks category, Victoria Moore said, "The no and low space is one of the most creative, exciting – and important – in the drinks' world. I've really enjoyed watching it grow and flourish over the last seven years or so and I'm looking forward to seeing that continue and getting to know it even better."