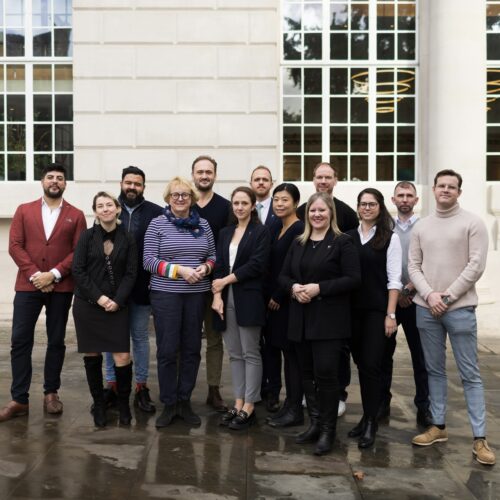 Who we are
Sommelier Edit Awards: created by the leading platform for the next generation of drinks professionals.
The place where the best sommeliers and bartenders showcase their expertise and enjoy the world's most exceptional drinks.
An international platform that has created its own award programme to discover the very best products – wines, spirits, no or lo – available in the UK each year. Sommelier Edit connects the love of wine with the people who serve it and those who want to learn more
A network of like-minded individuals who want to learn about wine, its care and service.
Frequently Asked Questions