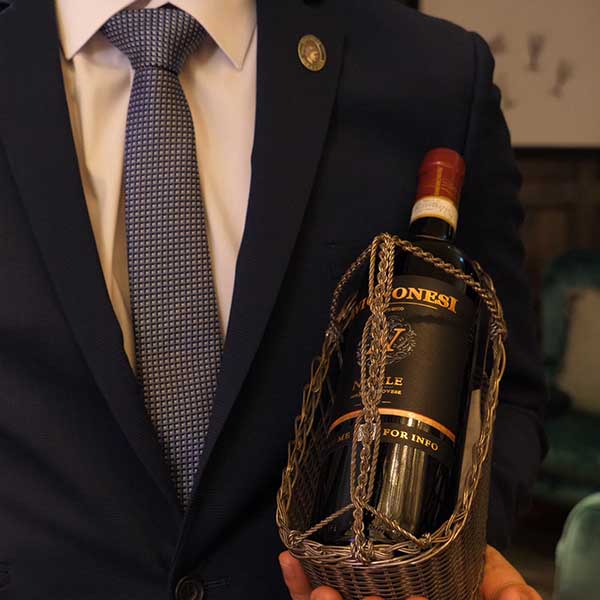 About the awards
Sommelier Edit Awards showcases the very best wines and drinks wine on restaurant wine in the UK today.
Judged by our sommelier members. Top professionals who work front of house  will define the quality wines and drinks that excel in this unique area of hospitality.
Sommelier Edit Awards recognises and rewards the very best wines and drinks available,  or that are looking to gain listings, in the UK .
Sommelier Edit Awards maximises the value of its entries by:
giving scores and individual tasting notes
benchmarking products in the most popular and important categories on a list
seeking out the outstanding products that excel in a particular area of the list: best house wine, best wine for larger formats, best non-alcoholic and much more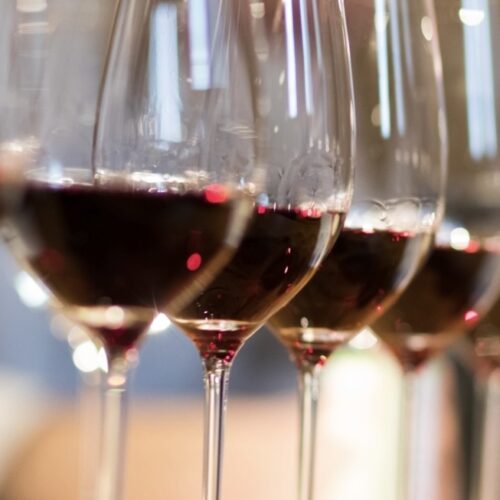 Sommelier Edit Awards
Exclusively focussed on wines and drinks for hospitality.
Judged by the best sommelier palates in the land.
An affordable and effective marketing tool.
A practical way cut through to the decision makers.
Helping importers and producers to achieve more listings.
The very best quality wines, spirits and drinks, recommended by the very best sommelier judges.